Flying Horse is situated like a crown jewel in the heart of Colorado Springs. The neighborhood features architecturally striking buildings, multiple recreation centers, walking paths, playgrounds, and much more.
The vision for Flying Horse began years ago. An interactive, ongoing collaboration between the development partners and the neighborhood resulted in a final design that creates an unforgettable area, with greenery from one end to the other. This unique neighborhood blends seamlessly into the fabric of Colorado Springs, celebrating its unique character while providing a truly remarkable living experience.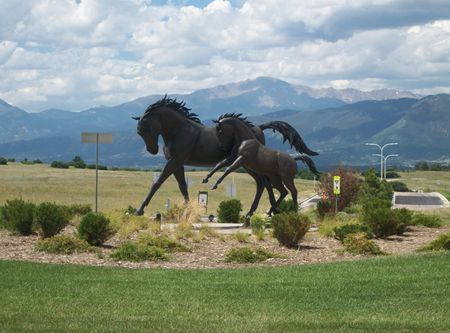 HMIdevadmin
Click here to read Flying Horse Magazine No. 45.